---
THE WEDDING DAY
From the preparations to the party, two photographers for the entire day.
You will receive approximately 1000 pictures, edited and processed in high resolution through an online gallery.
 Price : 2200 €
---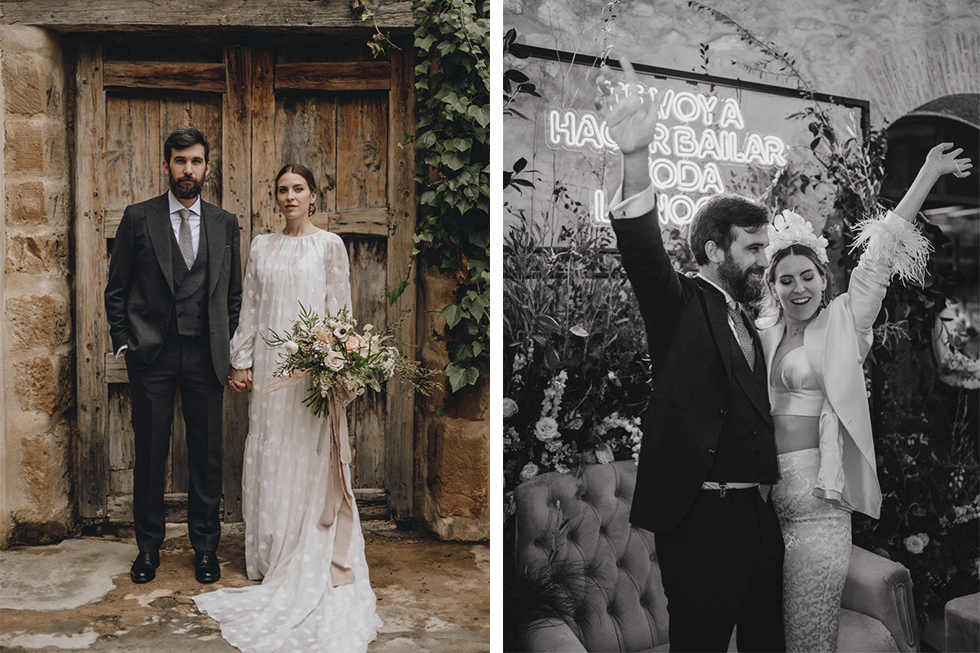 ---
THE ENGAGEMENT SESSION
The  objective of this session is to create a nice atmosphere, trust and complicity. This will be the perfect time to know each other. We will take some beautiful photos and you will not realise that you have a camera catching those moments. 
Price: 300 €
( Monday to Thursday )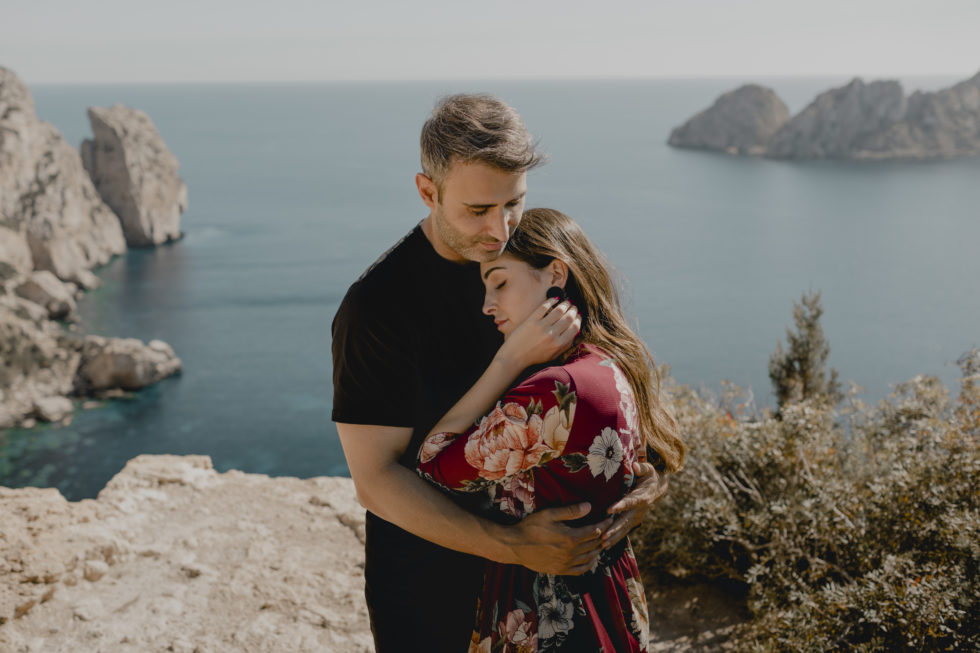 ---
THE POST WEDDING SESION
Were you planning to save your wedding dress after the big day? It is not the time yet, we have other plans. Would you like to hear it? The wedding day goes so fast that you would probably make it a little longer. This is the time for this session, with the freedom of being able to do it anywhere you choose and time enough to catch those moments of this new couple.
I love this final session of the weeding because this is a relaxing photo shoot for you two and we capture amazing pictures.
Priced :  300 €
( Monday to Thursday )
---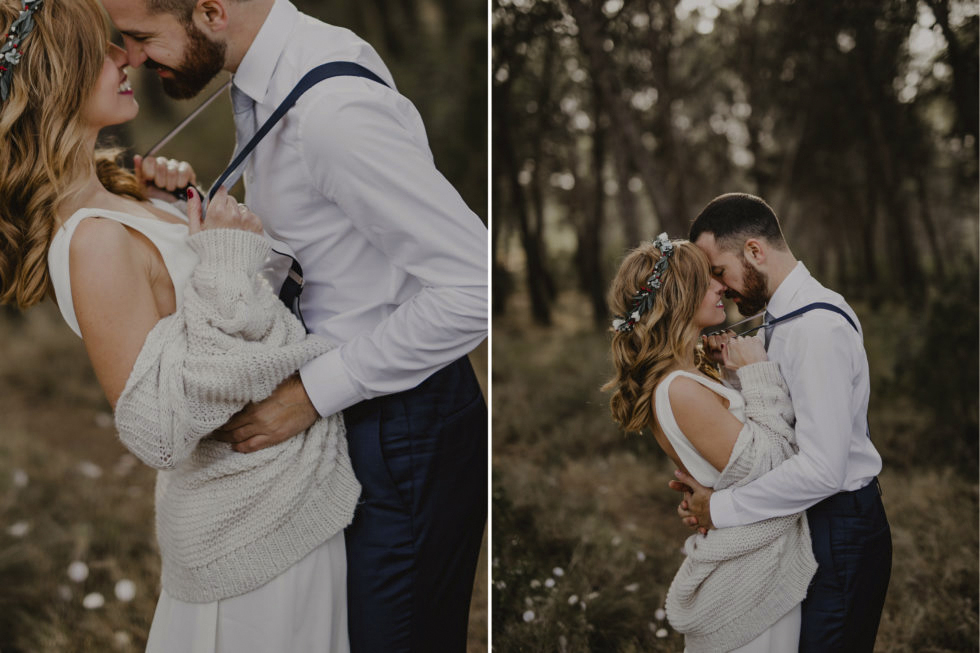 ---
THE ALBUM ONE
You can include an album in your wedding report.
Size 30 × 30, with 25 pages.
The photographic quality is excellent.
You can include about 60 photographs, chosen by you.
The price of the album: 500 €.
---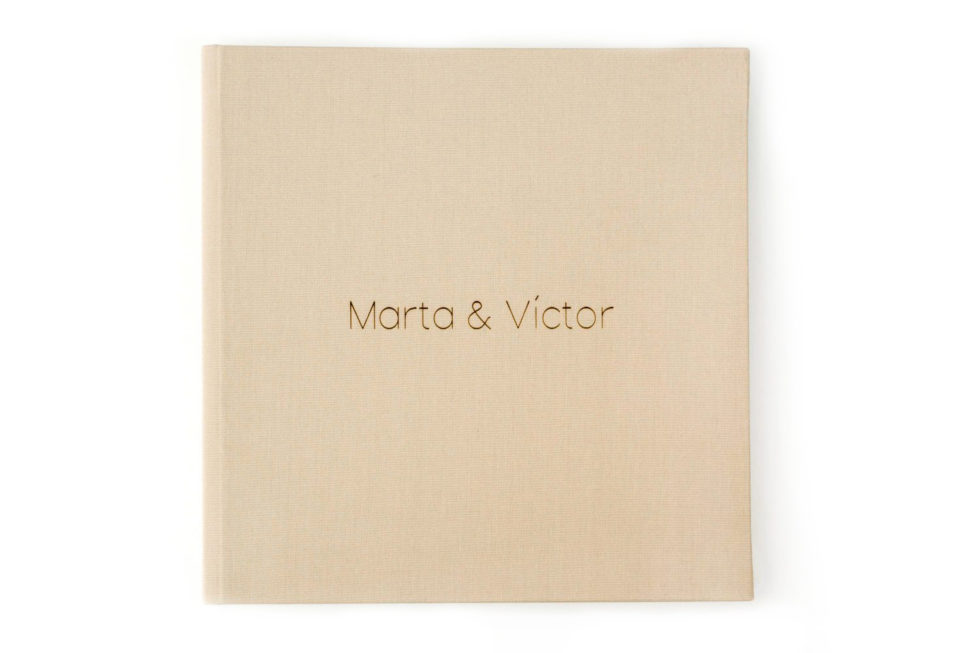 ---
THE ALBUM TOP PLUS
Album size 30 × 40 at your choice, with 25 pages.
With this type of finished, the pictures used in this album will be approximately 80.
The photographic quality is excellent. The layout is modern and contemporary, clean, where the important thing is the photos.
The price of this album:  600€.
---
---
THE PARENTS ALBUM
You can also obtain the parents albums. It would consist of a 20 × 20 album with the same selected photos.
Price / couple:  300 €
---
If you need more information, feel free to ask.